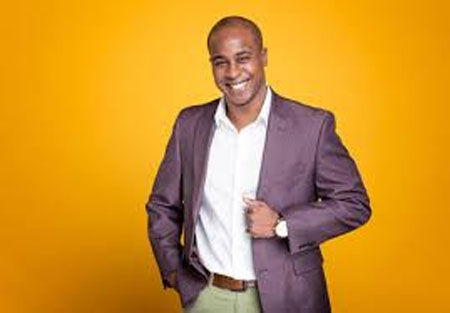 A Saint Lucian-born entrepreneur Joshua Esnard has secured a dea on the popular US-based TV show, Shark Tank.
Esnard, 31, who appeared on the show recently, walked away with a deal with Daymond John, who he referred to as his idol.
Esnard gave up 20 percent of his company for a US$ 300,000 investment from John, the sole African American Shark on the show. John made his fortune with the FUBU brand of clothing.
Cut Buddy
Esnard's product is the Cut Buddy, "a patented multi-curve maintenance edge up, line up, and shape up tool," that he first created when he was just 13-years-old after a botched attempt at cutting his own hair at home.
Esnard declined an offer from Kevin O'Leary who offered a US$ 300,000 investment for a 5 percent stake as well as a $1.50 royalty until $1 million is recouped.
The Cut Buddy has taken in US$ 700,000 in sales since the company was launched in 2016, largely off a successful viral YouTube video that has been viewed 11 million times.
For more on St. Lucia, click the link: St Lucia opposition (SLP) supports Venezuela election