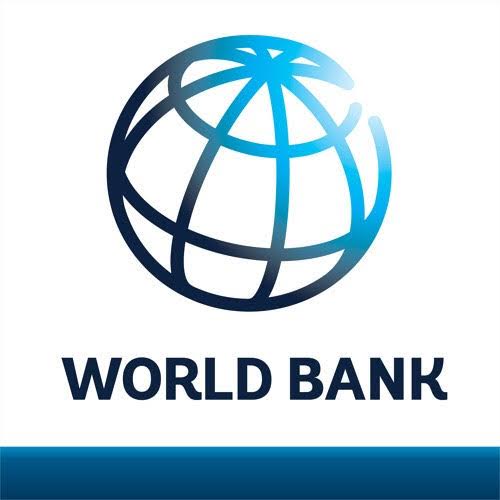 The World Bank ended its annual meetings with Caribbean and other global finance ministers and the International Monetary Fund (IMF) in Washington on Saturday. The meeting ended with the issuance of the Development Committee communiqué calling for action on climate change, among other challenges.
"We highlight the need for action to address challenges – climate change, migration and forced displacement, global health, as well as fragility, conflict and violence (FCV) – that threaten all countries," the communiqué stated.
"We applaud platforms, such as the Caribbean Catastrophe Risk Insurance Facility, the Global Concessional Financing Facility and the Pandemic Emergency Financing Facility, as examples of WBG [World Bank Group] leadership in helping countries apply solutions at national, regional and global levels.
Small states are disproportionately affected
"We note the ambition set out in the WBG Climate Change Action Plan," it adds. "We recognize that small states are disproportionately affected by disaster risks and note the continued importance of facilitating their access to finance."
The communiqué notes that recent human losses and economic shocks caused by natural disasters, famine, conflict and displacement "demonstrate that hard-earned economic and social gains can easily be lost." It stated the need for fiscal adjustment also poses challenges in many economies, especially in highly indebted countries.
Remain alert
"We call on the WBG and the International Monetary Fund (IMF) to remain alert to the risk of debt distress amid the cyclical and structural headwinds that confront many developing economies [including the Caribbean]," it stated. "Their continued assistance is critical to countries' efforts to achieve sustainable and inclusive growth, enhance human capital, and strengthen resilience."
The communiqué also says while global growth has improved over the past year – with a recovery in investment, trade and commodity prices, and supportive global financial conditions – risks to the global outlook "remain skewed to the downside, and prospects for growth vary widely across countries.
 Progress in poverty reduction
"While there has been encouraging progress in poverty reduction globally, high rates of inequality persist within and among countries, and stubborn pockets of poverty remain. Complex, interlinked challenges also risk rolling back the important gains of recent decades in an increasingly interconnected global economy."
The statement says the urgency and scale of today's risks to development require national and global coordinated action to achieve "robust, sustainable, and inclusive development outcomes," noting that the WBG is "an effective and accountable leader in the global development arena, and we acknowledge its strong track record of supporting countries' long-term development ambitions."
To promote sustainable and inclusive growth, the communiqué urges enhanced coordination and partnership across multilateral development banks (MDBs) and other international financial institutions (IFIs) to help leverage the financing required to create jobs and build healthy economies.