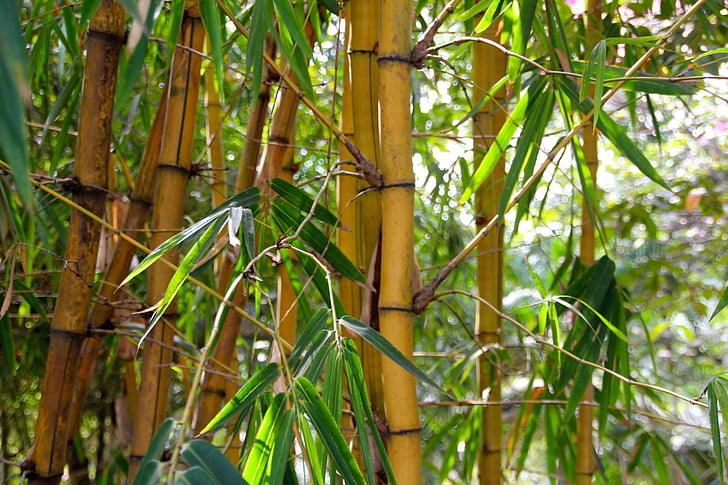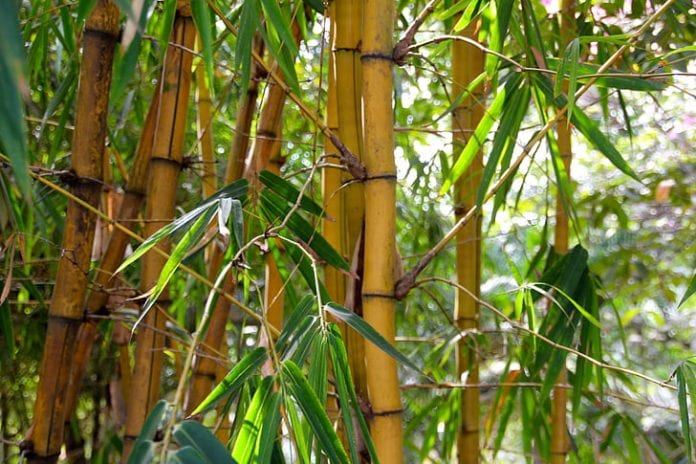 Jamaica is well on its way to operating the first and only dedicated Bamboo Market Pulp Mill in the Western Hemisphere, according to Bamboo Bioproducts Ltd. (BBP).
The Group has advanced their investment in local bamboo with plans to build on lands in Frome, Westmoreland. The group will focus on pulp for paper production. 
Currently, Asian manufacturers are the primary producers in the US$24 billion global bamboo market which fuels a variety of industries including paper manufacturing, agriculture, health & wellness, construction, textiles, and furniture among others.
Jamaica's proximity to Western markets as well as its deep history in sugar cane production, (which has strong similarities to growing bamboo), means that BBP's Frome facility offers game-changing national economic development opportunities. 
BBP anticipates that 500 jobs will be created directly within the facility and up to 5000 jobs indirectly. The company has conservative projections of generating $USD1.5 billion in revenue during the first 10 years. 
Prime Minister Andrew Holness, in emphasizing the importance of this project to Jamaica's economy said,  "Investments like these, anchored on a sustainable environmental and economic model, point us in a strategic direction as a country in relation to how we might rethink our development. This is an example of what is needed to help drive growth in our economy."
The pulp will be sold to multi-national corporations partnering with BBP to fulfil the growing market demand for sustainable 'non-wood pulp fibre' of globally recognized brands of consumer tissue and personal hygiene products.
In order to meet its obligations, the Frome mill will have the capacity to process in excess of 250,000 metric tonnes of bamboo pulp annually. The entire manufacturing process will feature state-of-the-art machinery from one of the world's leading technology suppliers. It will produce a sustainable product efficiently, whilst simultaneously meeting world-class environmental standards. 
The project's execution team includes international pulp and paper experts, as well as lead fundraiser/equity partner Delta Capital Partners Ltd. headed by Co-founder and Executive Chairman, Zachary Harding.
The expected project cost is approximately USD$ 300 million with a projected Return on Investment of 22%.
Bamboo will be farmed on a large scale in Westmoreland as well as smaller farms across Jamaica to satisfy the mill's annual demand for over 1 million tonnes of green Vulgaris bamboo – thereby supporting the transition of idle sugar cane lands to bamboo cultivation. BBP is therefore working closely with Sugar Company of Jamaica (SCJ) Holdings Limited to finalise the necessary lands and is also in talks with private landowners to supplement their land demand.  
JAMPRO, who is the lead facilitator for the project, has been working closely with the relevant government agencies to ensure a smooth investment and execution process.