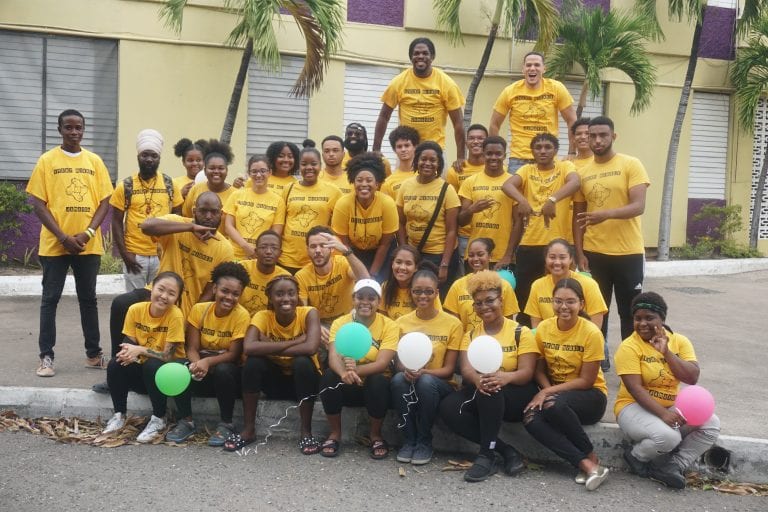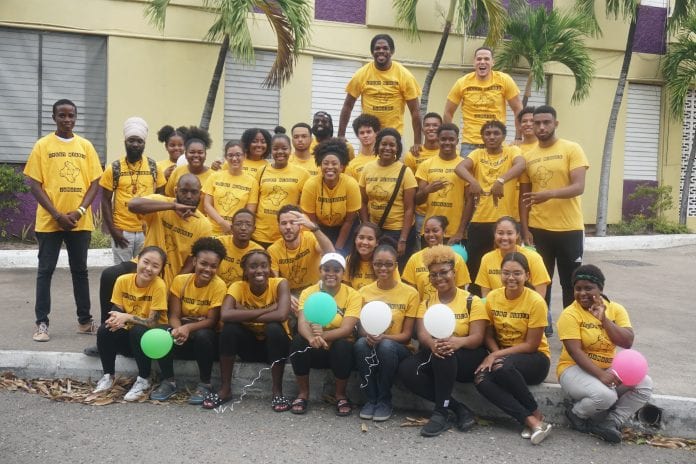 The Every Mikkle Global Youth Initiative Foundation is debuting their latest community-building program, Mikkle Master Class, a complimentary series of workshops, seminars, and talks provided to youth of colour to ensure a more successful future.
The first instalment of Mikkle Master Class, a virtual business pitch competition hosted via Zoom, takes place on Saturday, October 17, 2020.
The competition takes 120 dynamic, innovative youth between the ages of 15 and 21 from six different countries behind the scenes of entrepreneurship and empowers them to effectively conceptualize, pitch, and start their personal business concepts. Participating countries include Jamaica, Trinidad, the United States, the United Kingdom, Ghana, and Kenya. The winning teams will receive a cash scholarship prize.
Mikkle Master Class: Business Pitch Competition begins with a deep dive workshop into the ideation and execution of a good business pitch, led by Matthew Palmer, a renowned entrepreneurial workshop facilitator.
From there, the aspiring entrepreneurs are given the opportunity to network with their peers as they work together to build a business pitch with global corporate social responsibility at the core.
On competition day, each team with present to a panel of global entrepreneurs and business leaders including Del Titus Bauwah (UK), Lilipearl Baaba Otoo (Ghana), Kevin Valley (Trinidad), and Voltaire Xodus (US).
"Working with youth throughout the Diaspora, you find many similarities in their unique ability to provide quick solutions grounded in cultural nuances," says Dr. Rachel Brown, Executive Director of the Every Mikkle Foundation, "applying that quick thinking to business and allowing this interchange of cultures with philanthropy at the heart is exactly what this business pitch Mikkle Master Class is all about."
The business pitch workshop topics include:
Clear Business Purpose
Innovative Marketing Strategy
Return on Investment
Corporate Social Responsibility
Operating in Jamaica since 2013, the Every Mikkle Foundation (formerly Every Mikkle Jamaica) serves the global youth community through providing on the ground service programs, international donation drives and opportunities to join a true global community.
The 120 registered aspiring entrepreneurs represent a variety of cultural backgrounds and socio-economic classes with their thirst for knowledge and dedication to growth bringing them together through the Every Mikkle Foundation.
For more information or to find out how you can support our global youth participants, email [email protected]lefoundation.org.