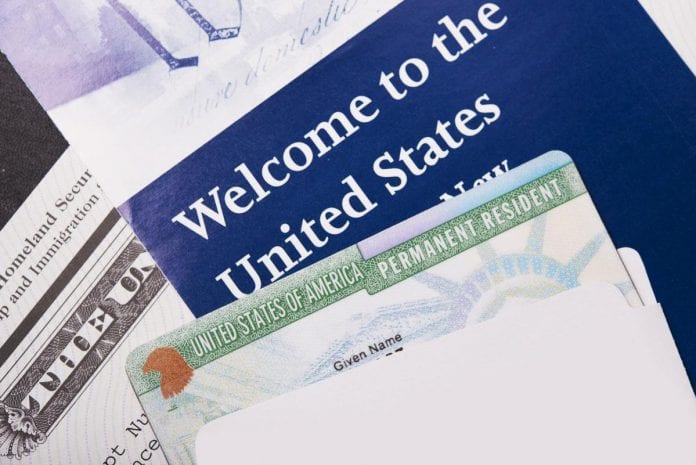 Trump's immigration ban issued in April and extended until December 31, 2020 put a halt on nearly all family and employment immigrant visas, as well as visas for winners of the Green Card Lottery under the Diversity Visa program.
In response, family members and visa applicants filed lawsuits in federal court to force the State Department to resume issuing visas.
In a decision issued on September 4th, federal judge Amit Mehta, ruled that the State Department should resume issuing diversity program visas before the September 30, 2020 deadline.
For background, every year there are 50,000 immigrant visas set aside under the diversity visa program for nationals who come from countries with historically low rates of immigration to the U.S. Those who are not issued immigrant visas by September 30th each year lose the opportunity to immigrate to the U.S.
This year, due to COVID-19 and the immigration ban, only about 12,000 such visas have been issued so far.
To the disappointment to many, judge Mehta did not extend the deadline past September 30th and failed to issue an order to force the Trump administration to issue visas to the thousands of family members and workers who have been shut out of the U.S. by the immigration ban. Challenges to the immigration ban continue.
—–
** Contributions to this Column are made by Attorney Caroly Pedersen, Esq. of the American  Immigration Law Center – Call 954-382-5378