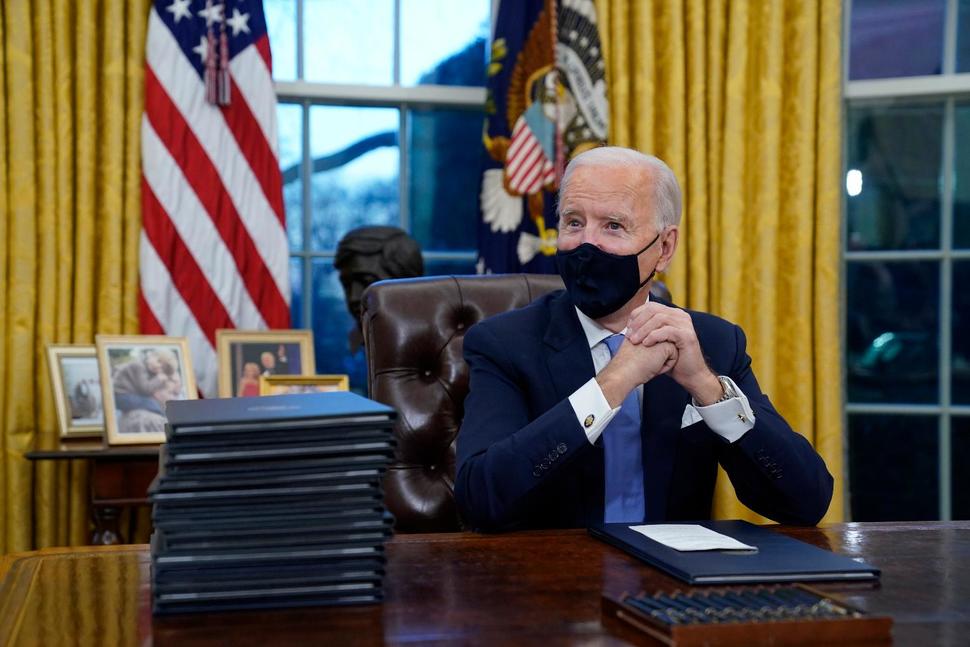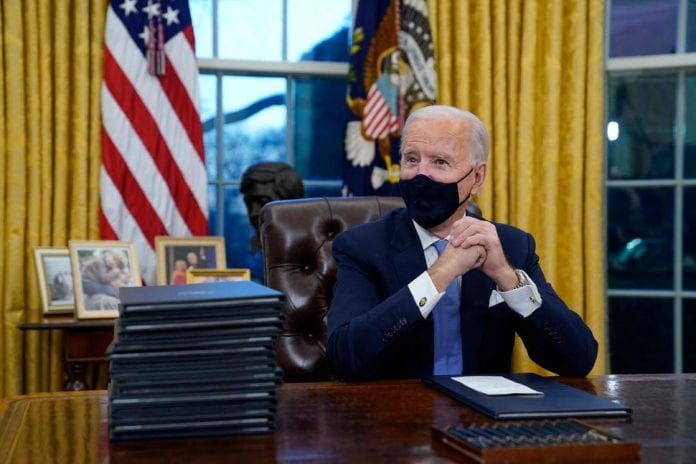 On May 14, 2021, President Joe Biden issued a Presidential Proclamation revoking Trump's previous Proclamation requiring immigrants to provide proof of health insurance before being allowed to immigrate.
Under the previous administration, immigrants were required to prove they would obtain qualifying health insurance within 30 days of entering the U.S. or that they had the financial resources to cover medical expenses.
In signing the new directive, Biden continues on the course of systematically reversing most of the Trump era anti-immigration policies, instead, calling for a "fair and humane" immigration system.
This comes on the heels of Biden's revocation of Trump's "public charge" rule earlier this year, which had allowed Trump administration officials to deny residency to legal immigrants who were deemed to receive public benefits in the future or had done so in the past (i.e. Medicaid or food stamps). 
You can read the new presidential proclamation by visiting our website at www.americanimmigrationcentral.com and clicking on the e-newsletter.
** Contributions to this Column are made by Attorney Caroly Pedersen, Esq. of the American Immigration Law Center – Call 954-382-5378