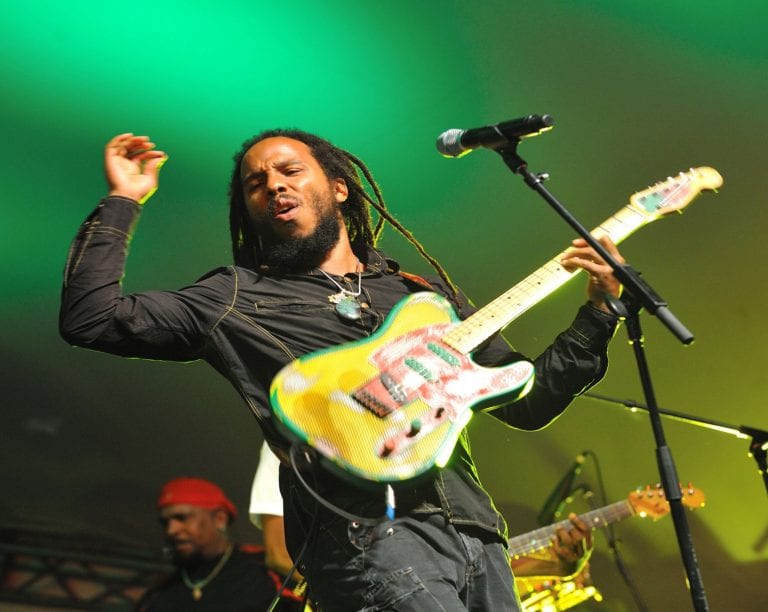 Ziggy Marley won his ninth Reggae Grammy award on Sunday night
The eldest son of Reggae King, Bob Marley, has awarded his third Best Reggae Album Grammy in the last five years.
Marley won for his self titled album Ziggy Marley on the Tuff Gong Worldwide label.
He bested other contenders including Devin Di Dakta & J.L for Sly & Robbie Presents … Reggae for Her; J Boog for Rose Petals; Raging Fyah for Everlasting; Rebelution for Falling into Place; and SOJA for SOJA: Live in Virginia.
Marley has now won five Grammys for Best Reggae Album and two Grammys for Best Reggae Recording. That category is no longer awarded.
He also won a Grammy in 2009 for his album Family Time, which won in the Best Musical Album for Children category.
He has also won as a member of the Melody Makers
"Give thanks to the [Academy] for the honor, my family and all the artists keeping #reggae alive and well. LOVE," Marley wrote on his Twitter page.