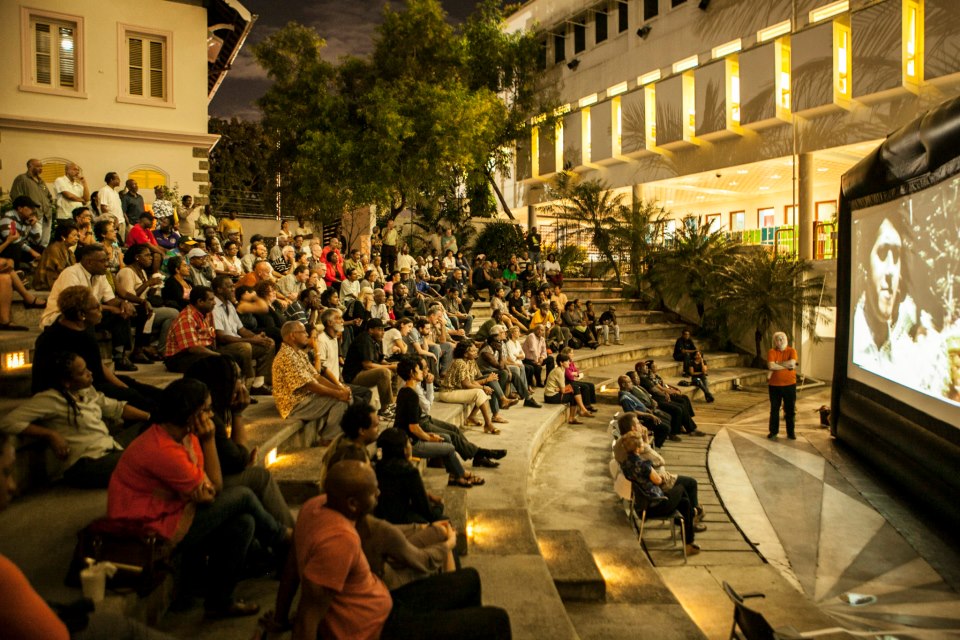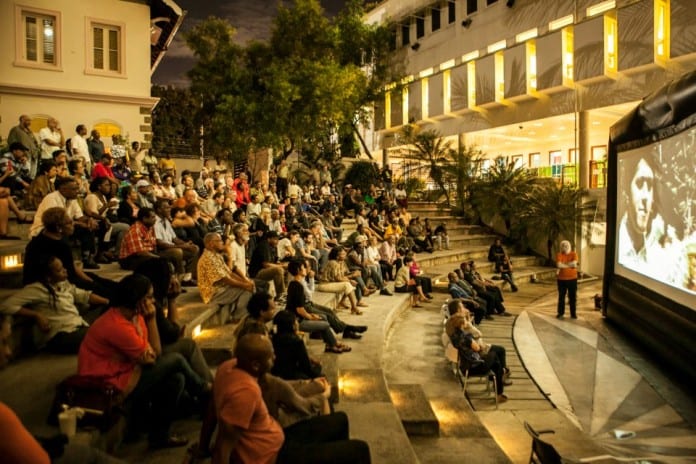 The Caribbean nation of Trinidad and Tobago will be the destination of choice for movie and film enthusiasts from September 15 to 29, as the dual-island republic hosts the Trinidad and Tobago Film Festival (TTFF).
Featuring films from and about the region and its diaspora, the TTFF aims to facilitate the growth of Caribbean cinema by offering a wide range of industry programs and networking opportunities. Some of the stand-out events included in this year's festival are the opening night red carpet gala and after-party, an awards ceremony and the screening of approximately 100 feature length and short films created by Caribbean and Diaspora film makers, many of which will make their world premiere on the TTFF stage.
The festival, which is celebrating its tenth anniversary this year, will also screen ten classic Caribbean films and, for those interested in the art of film making, host workshops, a documentary master class facilitated by renowned documentary film maker Nick Broomfield and a three day academic symposium entitled Caribbean Cinema Now.
Participants will also have the opportunity to network with some of the best local and international directors and film makers, including Pras Michel of the Fugees who will be attending the festival to promote the Caribbean premiere of his film Sweet Micky for President which will be shown at the opening night gala and after-party.