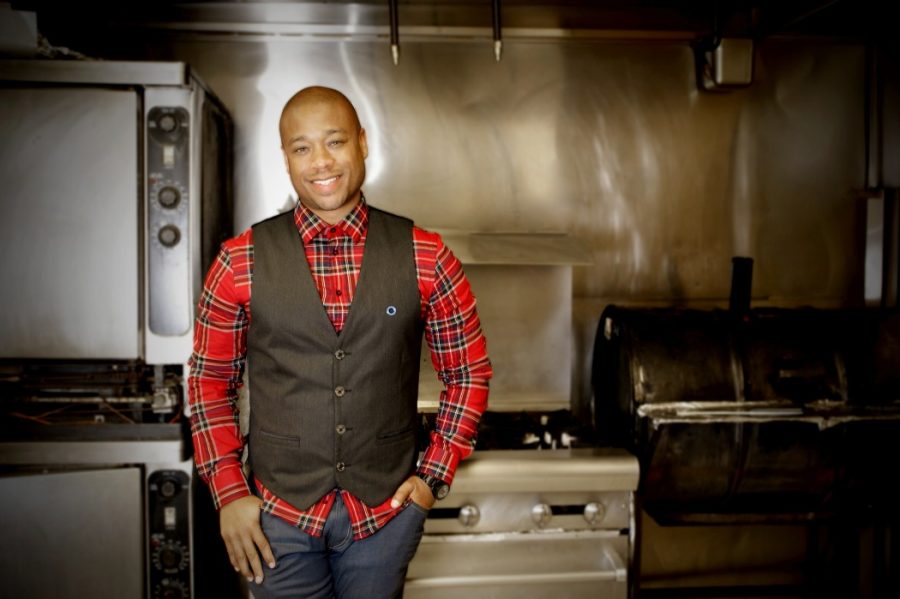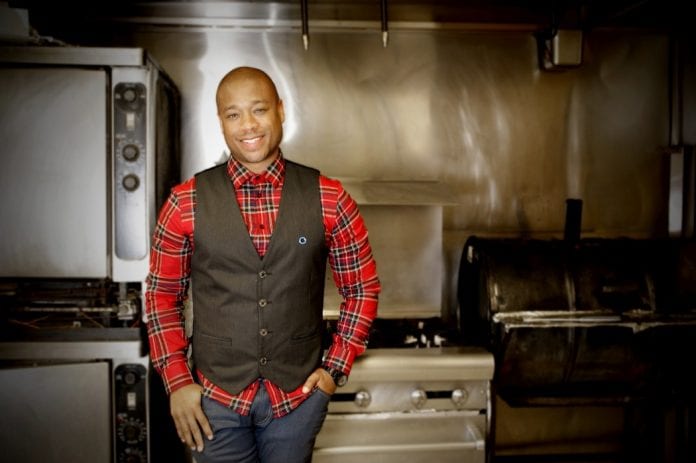 CRPS, Complex Regional Pain Syndrome
Inspired by the illness of his mother Constance Marley, the sister of the late Reggae legend Bob Marley, Charles saw this dire need and wanted to contribute to getting that need filled. Charles has talked to many, heard scores of stories and researched the condition; with this knowledge, his heart was moved to get involved and become an advocate for the condition through the love of his mother and the heartfelt for the countless others suffering.
This moving piece takes us on a journey that will impact the perspective of how we view healthcare and the caregivers of those suffering daily. We walk with Charles as he helps his mother through her own treatment and life changes. We will also meet others fighting to stay alive from this deadly disease. We will work to allow the film to have a voice on some of the biggest television platforms that Charles has worked with, including CNN, Dr. Oz, The Today Show and scores more around the globe!
We will fight to help this project move the health care system to figure out ways to help those who need the funding or the health care coverage to get the needed treatment to allow them to live.  We will expose what at times seems like Guinea pig-type of treatments that at times can do more harm than good. This is a story that needs to be told and this documentary will open the eyes of many around the world that never knew of this condition and bring hope to those with CRPS.
Charles Mattocks is best known as a celebrity chef, Emmy-award nominated actor, best-selling author,  film and television producer, as well as, a world dIabetes advocate. Charles is currently editing a film on diabetes entitled "The Diabetic You." Being a type 2 diabetic, Charles has strived to become a global advocate for diabetes and make a change in health care. Moved by his own struggles to help people with diabetes around the world, Charles has put his all into creating films that can help express and bring awareness to the plight and fight of people with conditions that are close to his heart.