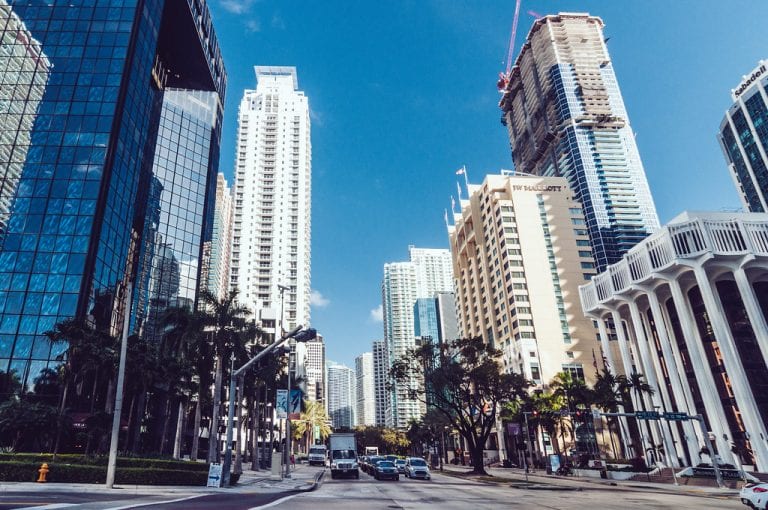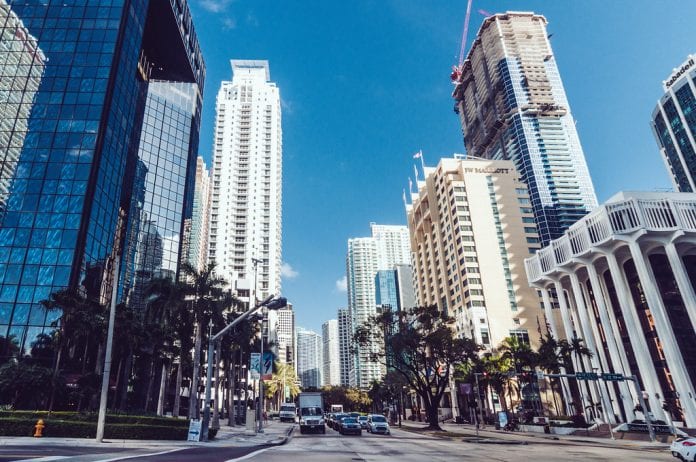 The combination of Florida's almost year-round sunshine, relatively easy tax policy, compared to states like California and New York, and stringent efforts of leaders like Miami Mayor Francis Suarez in attracting new businesses, is diversifying Florida—particularly South Florida — from the focus on tourism to technology-based businesses.
Although COVID-19 brought its share of sickness, death and financial hardships to South Florida, there has also been a positive. Over the last few months, new technology and investment businesses migrated to the region from other states. And, as more entrepreneurs become aware of the financial advantage of doing business in South Florida, more businesses are anticipated to open within the near and medium-term.
Mayor Suarez is making his primary mission to target small, medium, and large tech companies to his city, and has received assurances of some of these businesses coming soon, joining vibrant companies already operating in the city.
In a recent Miami Herald interview pertaining to his mission, Suarez asked, "What's the alternative? If they weren't here? If we didn't have intellectual and monetary capital? If we weren't attracting the most productive, innovative people on the planet? It creates lifestyle. It creates livelihoods. Everywhere these people have gone they have created jobs. They have a track record."
Among the greatest benefits of the influx of tech businesses to the region is creation of new jobs. The pandemic revealed with the aid of strong and reliable Wi-Fi systems, companies can utilize more workers working from home. As new companies turn to Miami, they are going to need more virtual workers since they no longer have to cram employees into expensive, air-conditioned buildings.
But is the region—more pointedly, Caribbean Americans in the region—adequately educated and trained to move into new tech jobs?
Over the past decade, as evidence surfaced that America lagged behind technologically savvy countries like China and India in competence in science, technology, engineering, and mathematics (STEM), American students were encouraged to place more focus on these subjects. However, in South Florida, the trend has not been exactly overly enthusiastic, and several students have expressed "struggling" with these subjects, especially mathematics, although reports did indicate a slight improvement in math scores in South Florida schools in 2019.
While a significant percentage of Caribbean-American high school graduates trend in advancing to college education, the move seems to be not toward STEM-oriented degrees but leaning more to education, business, law, and according to admission officers at two local universities, "too much towards courses in the liberal arts."
Somehow, someway, the means must be found to guide Caribbean-American youth to increase their focus, from an early age, on studying these STEM courses. 
Aside from the potential for new technological-type jobs and businesses opening in South Florida, there's a very potent job market in the medical industry. The persistence of COVID-19 exposed a critical shortage of medical personnel in the region. The shortage does not apply only to doctors and nurses, but also to a variety of medical technicians and therapists.
It was very disappointing to learn from the admissions officers referred to, that several Caribbean-American students admitted to pursue medical courses, later switched to non-medical courses, preferring not to cope with the rigors of a medical course.
COVID-19 has also created an unfortunate unemployment problem in South Florida, and other regions of Florida. At the end of January, Florida's first-time unemployment claims increased by 13.1 percent to 71,046 from the previous week's 62,818. As of February 3, the state had paid 2.23 million unemployment claims out of 5.32 million claims, ranking Florida third behind California and New York in unemployment claims. 
Moreover, at the end of December 2020, the unemployment rate of 7.3 percent in Miami-Dade County, accounting for 96,000 residents, was the second-highest among Florida counties. Plus, some 80,000 county workers dropped out of the labor force entirely over the previous 12 months, unable to find work.
Most of the unemployed, and those depending on the scanty state unemployment weekly benefit of $275, and facing food insecurity, were people laid off from restaurants, hotels, the cruise industry and non-technical airline jobs. There wasn't much evidence of significant numbers of people laid off from jobs related to the technology, scientific, or medical industries.
There's real indication the job market in South Florida, and other regions of America, is shifting towards the technology, scientific, and medical industries. These are good-paying jobs—allowing workers to enjoy wages that enable them to provide very decent standards of living for themselves and their families.
Too many people, including in the Caribbean-American community, tend to take the easy, less-challenging route of settling for clerical or middle management jobs in the retail, leisure, banking, cruise and airline industries, rather than attempting to be adequately trained for better-paying tech jobs, for example.
People in South Florida continue to complain about jobs that pay less than a living wage, but they can do much better. Better-paying jobs exist. Better-paying jobs are coming. People, including high school and college students, are strongly urged to get out of their comfort zones and pursue courses and training that will make them marketable in the expanding tech-savvy employment market.