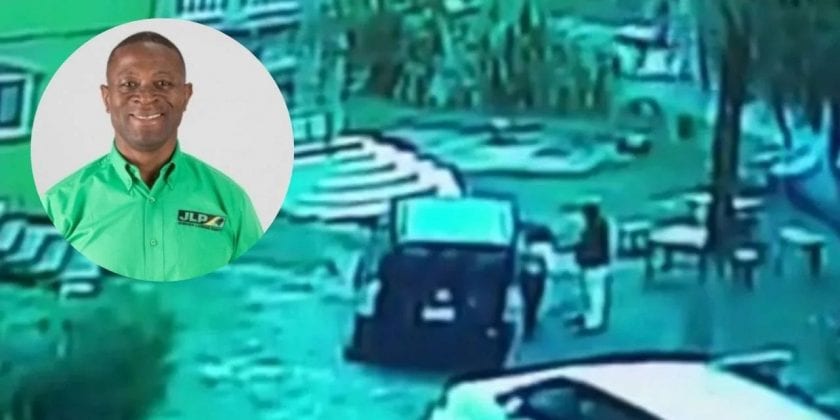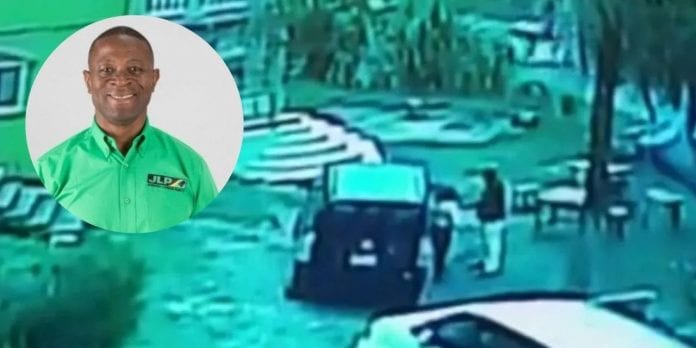 As a domestic violence advocate and a former board member of Safespace Foundation, a non-profit organization committed to the advocacy and empowerment of domestic violence victims, I watched in utter horror at the actions of the individual in the video that has now gone viral.
For far too long, violence against women has been a silent crime of acceptance among people of Caribbean descent. And the time has long passed for us as Jamaicans to excuse this kind of heinous violent behavior as "man and woman business".
Domestic violence, in the US, is defined as physical abuse inflicted by an intimate partner (i.e. spouse, boyfriend or girlfriend). It is an equal opportunity crime, and it has no racial or socio-economic boundaries. Why does it take a man of this stature for us to have a serious discussion about violent crimes against women in Jamaica?
Domestic violence is a complex issue with far-reaching consequences. Left unresolved, the circle of violence remains unbroken. Children who witness acts of domestic violence are more likely to experience emotional and behavioral problems and may grow up to be abused or become abusers in adulthood. When we know better, we must do better; if not for the adults, then for the children.
It's time for a cultural shift when it comes to violent crimes against women and children, including rape. When we know victims of domestic and sexual abuse feel unsafe to bring charges against their abuser, we must question our authority to govern, and look inwardly to what must be done as a governing body to protect its citizens against these harmful and, in many cases, deadly acts. No one is above the law, and law enforcement (police and courts) should never protect those in positions of power from accountability for their actions. Action must be taken to ensure he does not do this to anyone again.
To see a man physically put his body weight against a woman to leverage his ability to pummel her, and then take a stool to further inflict physical harm is criminal and unacceptable behavior. We must do better as a lawful society with laws on the books about violent crimes as there are at least 155 countries in the world that have passed laws against domestic violence making it a criminal act.
People must be held accountable for their actions. Let's resolve to 'Stomp Out Domestic Violence' and raise awareness to help victims of violence without judgment.