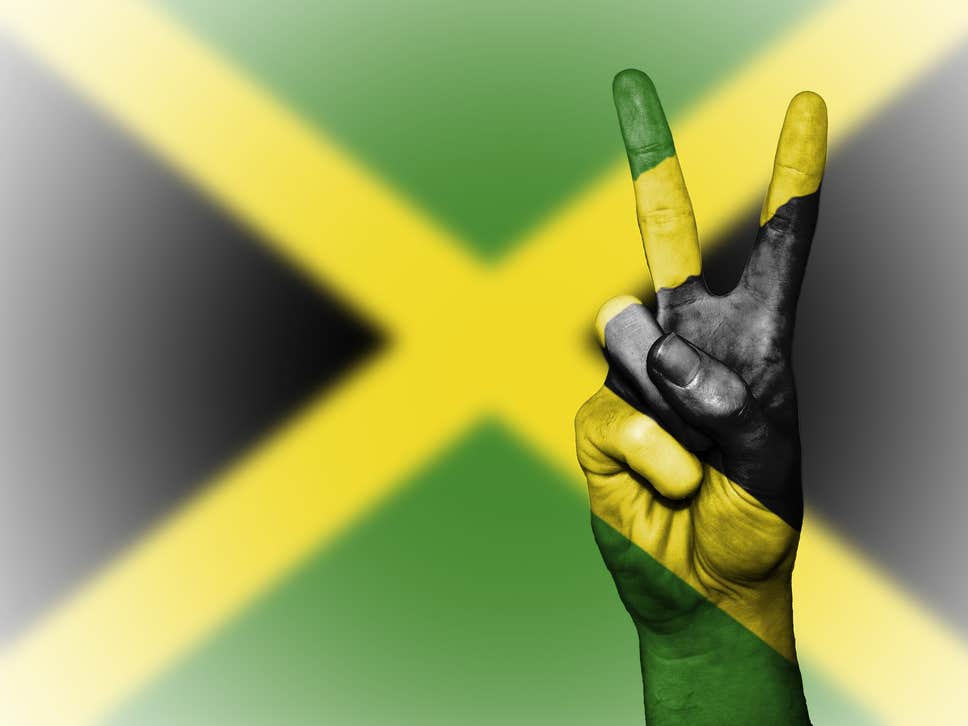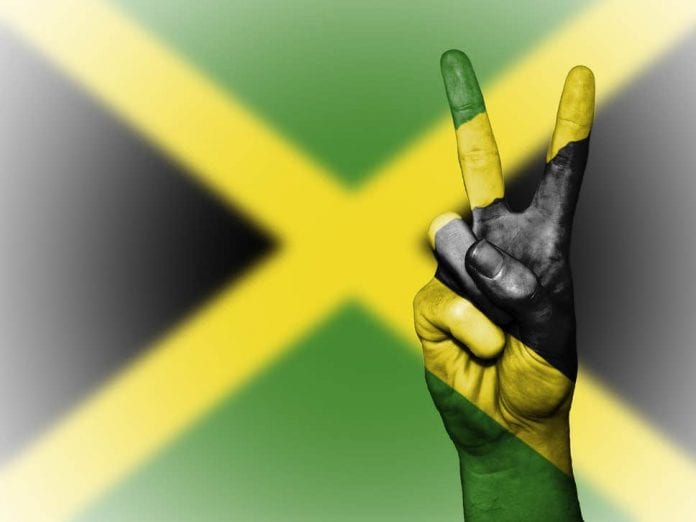 KINGSTON, Jamaica – As they have done every year since August 6, 1962 Jamaicans home and abroad will over the next few days celebrate Jamaica's independence anniversary, the 57th.
People will celebrate in different ways – grand balls, house parties, street dances, church services, country fairs, flag-raising ceremonies, a variety of cultural performances, and a Grand Gala in Kingston, Jamaica. But throughout this variety of celebrations, a singular common element will remain – tremendous pride in Jamaica.
Wherever Jamaicans live; no matter how long they have lived outside the country; regardless of the problems being experienced in the country, Jamaicans maintain a passionate, and warranted, pride in their nation.
In humans, 57 years is a long time. At age-57 one is close to retirement and most likely has had significant accomplishments in one's life. However, for a nation 57 years is a relatively brief time, a period of youthfulness for that nation.
In these 57 years, Jamaica and Jamaicans have made great achievements. Jamaica athletes have successfully rivaled, and out-rivaled, athletes from First World countries like the USA, and other countries. Jamaican music – notably reggae, is now one of the more prominent and entertaining music genres internationally. The Jamaican cuisine has penetrated the kitchens and dining rooms of households and restaurants globally. Scholars from Jamaica rank with the best from any country. Jamaican professionals easily hold their own, and lead in certain areas, with professionals from everywhere. And, Jamaica, for a variety of positive reasons, is one of the most visited destinations internationally.
Economically, Jamaica has experienced a "hill and gully" ride over these 57 years and has recently experienced remarkable economic gains. A recent article in a Miami newspaper referred to the phenomenal turnaround of the Jamaican economy in recent years.
But among all these achievements; and gnawing away at the pride Jamaicans possess are serious, persistent problems.
Despite the seemingly glorious economic gains, there still exist thousands of Jamaicans, men women, and children, who continue to live in deplorable poverty in urban and rural areas. Driving through the streets of Kingston leading to the resplendent upper St. Andrew middle and upper- class communities one still sees shanties and lean-to shacks made from tin, scraps of wood, and even cardboard, that has been in existence for years. One still sees shacks built perilously close to gullies, ravines and river beds. There are people who find it difficult to eat decently regularly; parents with difficulty finding funds to clothe their children for school or buy school supplies. And, too many urban and rural youth are unemployed, hopeless, having children they cannot afford to raise adequately. No, the heralded economic gains don't extend to all Jamaicans.
While most Jamaicans are somehow tolerating the economic and financial challenges, boosting their frustration with faith, prayer and worship at one of many places of worship, they are much less tolerant to the persistent scourge of violent crime and corruption that has engulfed the country.
Both crime and corruption are serious blights on the country. But while people can protect themselves against crime by installing iron bars around their house; living in gated, heavily guarded, properties, and staying off streets at night, they find it more difficult to tolerate or accept public corruption.
Across the country there's evidence of corruption – in the church; in business; among legal professionals; within the civil service; among law enforcement personnel; and probably worst of all, among elected public officials including some holding ministerial positions.
It's devastatingly frustrating and demoralizing for people who desperately try to make financial ends meet to accept frequent reports of politicians gaining wealth through corrupt means; corruptly offering wealth to unqualified friends, relatives and associates; taking financial kickbacks for approving public service contracts; and interfering in the law enforcement and judicial systems to prevent the fair allocation of justice.
The type of corruption seen in Jamaica today was rare prior to and immediately after independence but has gradually mushroomed since, affecting both People National Party and Jamaica Labor Party administrations. It's disingenuous to make this cancerous corruption the theme of political debate. Both parties must collaborate assiduously to eradicate corruption among their members and throughout the country.
So, at this 57th-year milestone, while Jamaica has achieved much in various areas, there's also much to be corrected. There's still a lot of work to be done by politicians, business sector, church, youth, and, yes, Jamaicans living overseas.
Everyone wants their home, no matter how humble, to be clean, vermin free, and comfortable to live in. Jamaica is home, commonly called "yard", to over six million people, half living in and half outside the nation. Those six million should be prepared to share in the responsibility of improving this home, to make it an undeniable truth that "nowhey nuh better than yard."