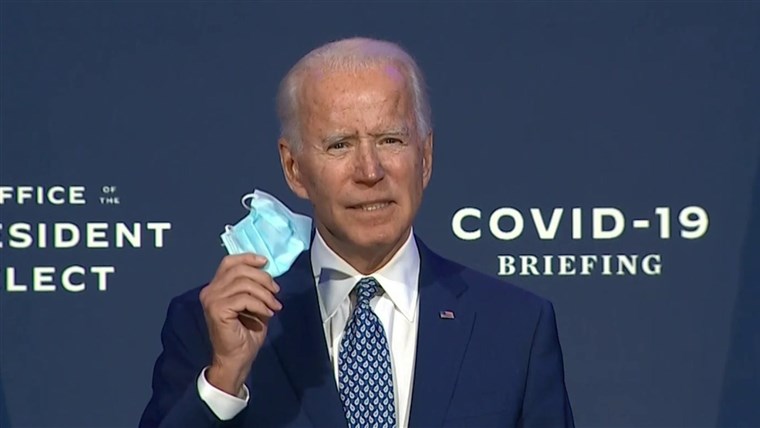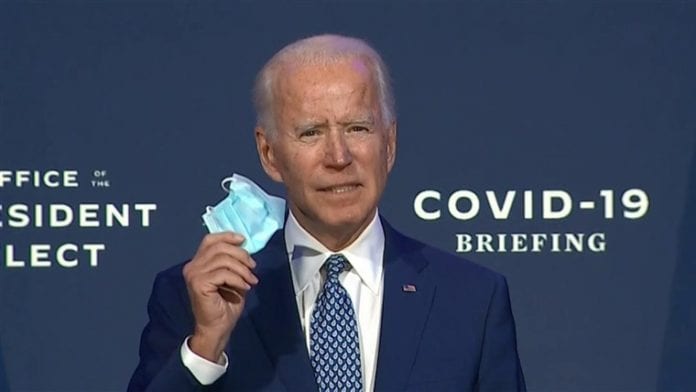 Just two days after being declared victors in the U.S. election, President-elect Joe Biden and Vice President-elect Kamala Harris announced a COVID-19 advisory board composed of researchers and health advisers who will help them to craft their COVID-19 recovery plan as they transition into office.
Biden urged Americans to wear a mask, saying that it is not a political statement, but a good way to start pulling the country together. The speedy responses alongside an updated COVID-19 plan have given some hope that the country could get the virus under control even while progress is being made to ready a vaccine.
CNW Network asked some residents of South Florida if they believe that Joe Biden and his administration will do a better job at managing and mitigating COVID-19?
Shanice Hawthrone – "I do believe that the Biden administration will do a better job at managing the coronavirus, simply because they were trying to find a relief for us for so long and the Republicans and Trump kept trying to block it."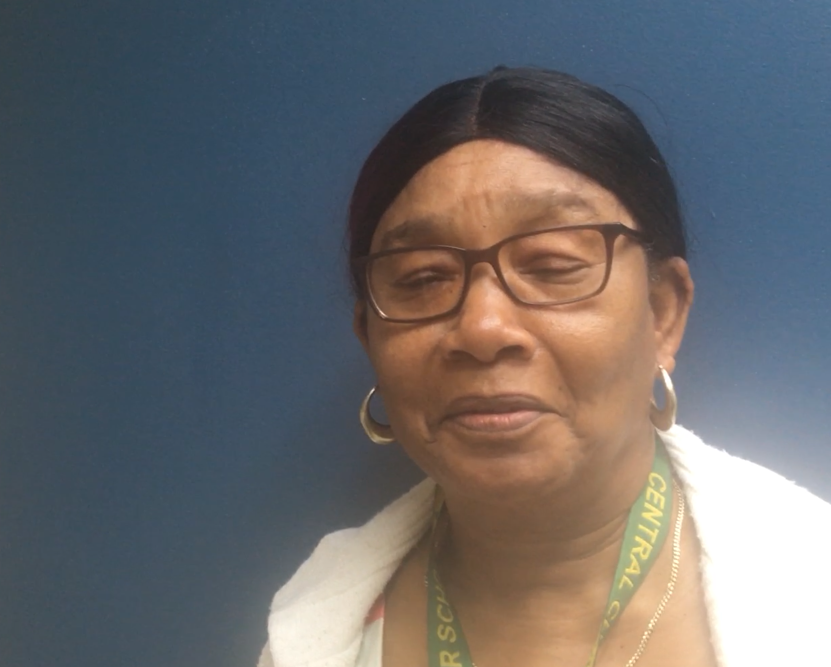 Elaine Sinclair – "With regards to getting the virus under control, honestly, I am not convinced. And even prior to Biden getting elected, I just thought to myself that as soon as Trump was out of office, they're gonna automatically find a vaccine. Once Trump is out, they're gonna put the vaccine on the market and corona is gonna go down and all that. In my mind, those are the fallacies that we are living with."
Kacia Badel – "I do believe the Biden-Harris taskforce is going to be much more effective on the coronavirus. I say that because they've already put together their infectious disease taskforce and they've laid out a plan in regards to choosing people for his team that will be beneficial in helping the country to deal with the coronavirus."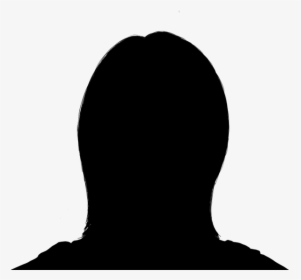 Kimberley Atkins – "Based on the catastrophe that handling this coronavirus has been so far, I believe any real leader could do better than Trump in dealing with this health crisis. Biden and Harris are smart, they believe the science and they will work with the experts in finding the best ways to fight the virus while ensuring the economy doesn't suffer much more."
Milton Segree – "Right now, anything is better than the haphazard approach the Trump administration had towards the virus. I believe that Biden will do his best to put policies in place to help. The question is whether people will still believe the virus is a hoax and do whatever they want to anyway."