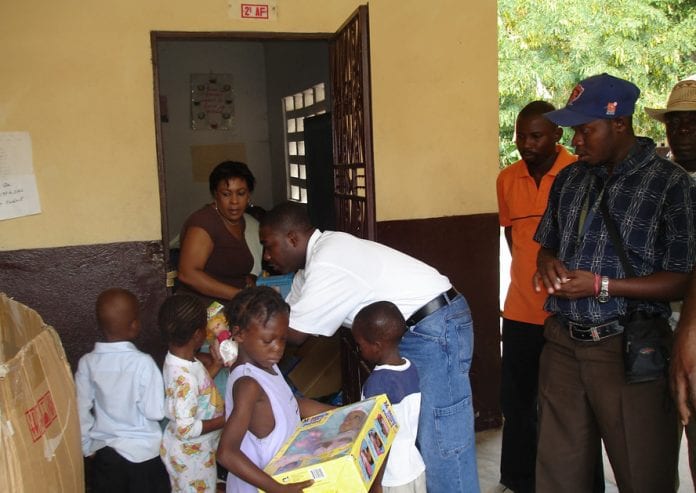 Man Dodo Foundation in Miami works to aid Haiti
Hurricane Mathew has now made it out of Haiti as it turned westward toward the US however, a south Florida organization has already begun to work toward helping people left harmed in the aftermath. Miami Gardens based the Man Dodo Humanitarian Foundation is seeking help in gathering supplies and clothing to ship to Haiti.
"The one thing good we have going for us is that the road from Port-au-Prince to Cayes is very good and I left there, I traveled that road late Saturday night, that road is very good," Jeff Lozama of Man Dodo said. The Man Dodo Humanitarian Foundation was forced to move up their schedule in order to secure a delivery of medicine ahead of the storm.
The foundation is asking everybody to donate over-the-counter medication such as Tylenol, Motrin, Aleve, medication for gastrointestinal systems such as Zantac, Tums, Prilosec. These medications, though not life altering here in the US can make a world of difference in Haiti. Sandy Dorsainvil, previous Director at the Little Haiti Cultural Center in Miami said, "We've learned from the past that it doesn't really make sense to wait until the hurricane actually hits land to start galvanizing everyone and activating all our different networks."