On January 13, President Donald Trump became the first U.S. President to be impeached twice. Trump was charged with "incitement of insurrection" over the deadly mob siege of the Capitol on January 6. 
With the Capitol secured by armed National Guard troops, the House voted 232-197 to impeach Trump. The proceedings came just one week after violent supporters stormed the U.S. Capitol.
Residents of South Florida and Jamaicans, much like the rest of the world, had much to say about the events at the Capitol that led to President Trump's second impeachment. We asked some members of the diaspora how they felt watching the events unfold and if they think that Trump is to be blamed for the attempted coup. Here are the responses:
Stephanie Ites — It was really crazy. It definitely tells you a lot about Trump supporters and how the government really sees them. If a Black person was to go in and do that, they would've been shot down. But white people were basically in the Capitol, just chilling. Somebody needs to go to jail for that; Trump and the people that participated. It's Trump's fault cause he's the leader. They are his followers.
Taneeka Thomas — I thought it was ridiculous. I feel like this man [President Donald Trump] came and really showed to the whole world who he was. Some people saw it and some didn't. He tore the whole place down and at the end, basically said, "I can do this and get away with it." I think it's time for him to get out of here. It's time for a new leader because he's ridiculous. He should be blamed for what happened. America has had other presidents and none of this has ever happened before but he did this. He deserves to be impeached.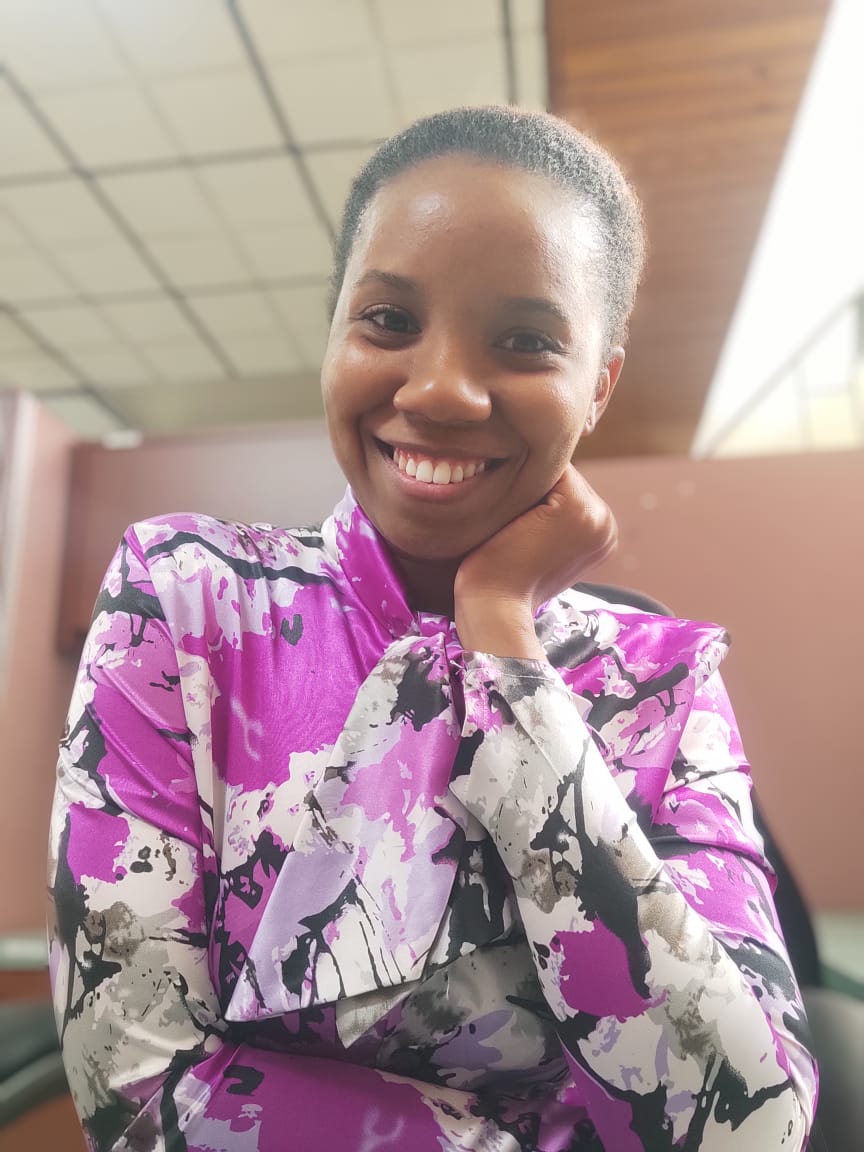 Chrystal Smith — I couldn't believe what I was seeing. Just the fact that white people could get away with storming the Capitol and taking official government documents really says a lot about America. We all know if they were Black people, they would have been shot or arrested. I think Trump is to be blamed. Since November, he's been spreading lies about the election. The impeachment is his final punishment.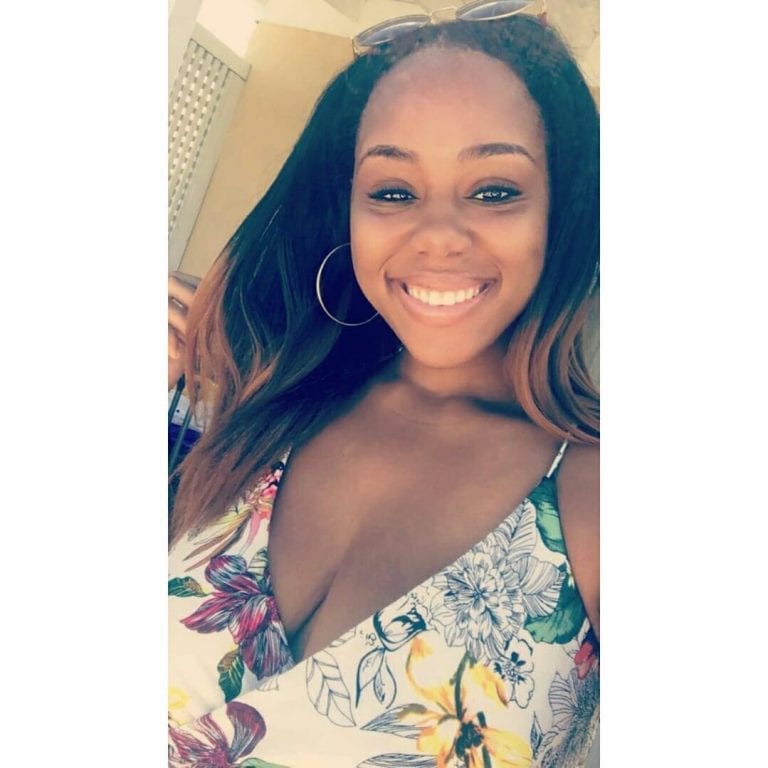 Zoey Ricketts — It was definitely shocking but also completely on-brand for America during the Trump era. The world witnessed four years of ridiculous events that were leading up to this. He absolutely should be impeached. This would have never happened if he had conceded peacefully like he was supposed to.
Jevaughn McLeod — I think it was really shocking to see because everybody usually holds America in such high regard. And America always has so much to say about democracy in other countries. For this to happen to them was just embarrassing. I think Donald Trump should be blamed. He basically told everybody to go ahead and do it. It wasn't until after he saw the events actually happening that he actually [asked them to calm down]. He should be impeached. He should have never been president.