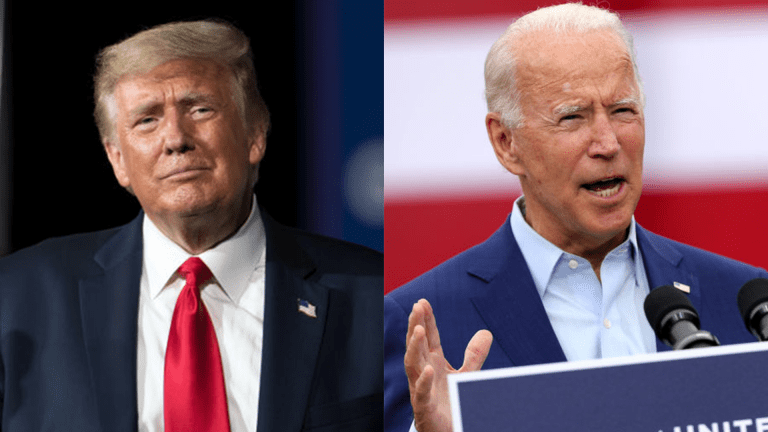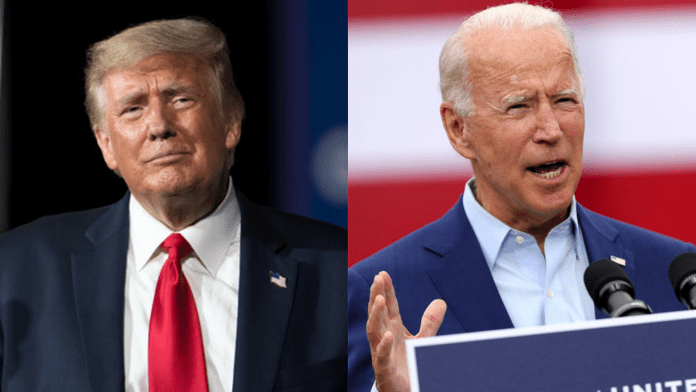 After coming under pressure from the American people, the General Services Administration (GSA) has finally acknowledged Joe Biden as the winner of the presidential elections. 
In a letter sent on November 23, the GSA administrator, Emily Murphy, acknowledged President Trump's defeat and gave the green light to President-elect Biden to coordinate with federal agencies. The acknowledgement is the first step in the transfer of power between Trump and Biden, who now prepares for his inauguration on January 20.
Trump, however, has not yet conceded the elections and has vowed to continue his fight in court. 
Biden, meanwhile, has much to prove when he takes office in January. We asked some members of the diaspora if they think it is time for Trump to give up his fight and if they were excited about a Biden presidency. 
Marlon White – President Trump has to concede cause he's already lost. It's gonna be a hard task for him to turn it over but there's nothing he can do. He already lost. With Biden, everybody is gonna be looking for 100% from him and it's not gonna happen like that. He's gonna try his best but the Senate might give him a fight. I think he's gonna try his best with immigration and other issues but it depends on whether they get the Senate and the House. 
Ally "Splash" Joe – I think President Trump needs to give us another stimulus check before he leaves office. I don't know what they're gonna do but the economy is terrible. I just hope they see the bigger picture because we're headed into a great depression. I'm not really looking forward to Biden. I feel like he's not going to do much. I'm looking forward to Kamala Harris. I feel like she's the one that's gonna be behind the scenes making the decisions.
Ann Gideon – President Trump should concede. Everybody has a fair chance. He lost and he should accept that. It's time for him to grow up and stop acting like a kid. I'm looking forward to a Biden presidency.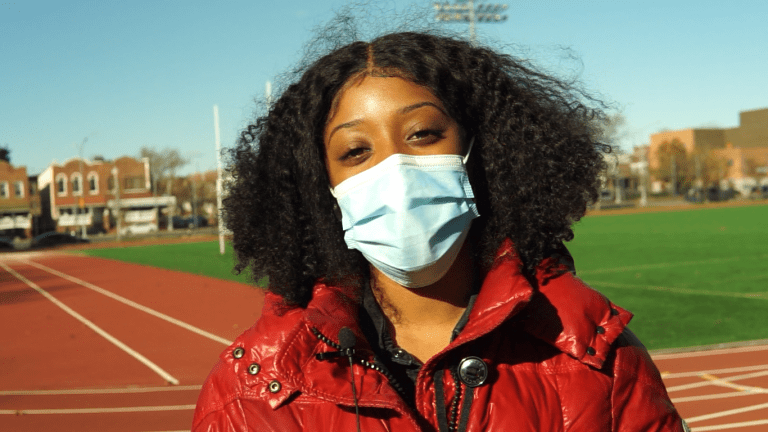 Tianna Cates – I honestly don't feel like Trump should proceed. I think he needs to come out of office as soon as possible. Even though I don't trust Biden that much, I think a new start would be good. Biden was there with Obama and I trust Obama with my life so I feel like he picked up some things from him. He would know what to do about this.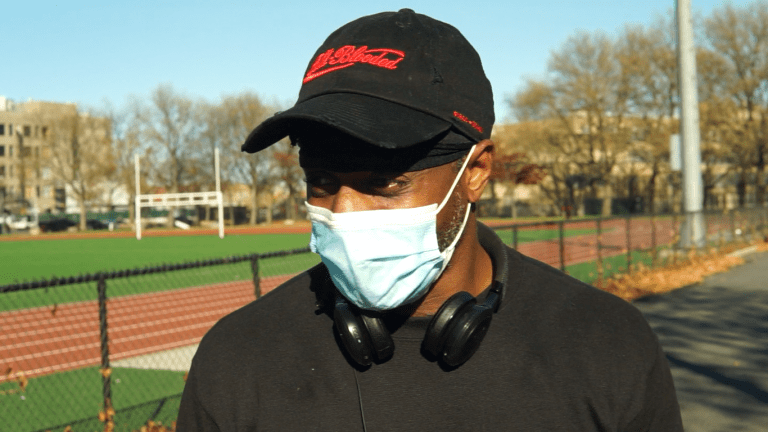 John Dillenger – A loss is a loss. But if he's putting up such a fight, his team may know or see something that we don't. Maybe that's why he's fighting like that. Who knows what's going on. If he didn't lose, put the man back in office. I'm looking forward to a Biden presidency. Our daily routine is gonna be in these people's hands. He has a lot of dirt on his name but which president didn't? We just have to wait and see. I think by next summer we'll be able to tell what Biden is about.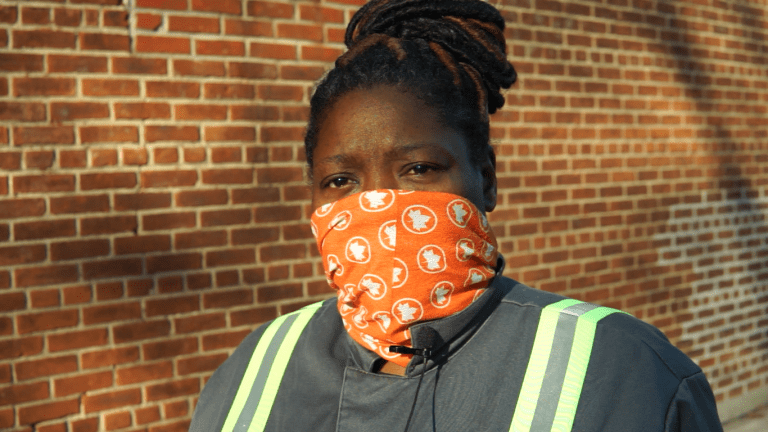 Sheraye Stoles – He should begin the transition process, even though I voted for him. He lost fair and square. With regards to Biden, we'll see what he has to offer. I don't think anything changes depending on who's president but we'll see.