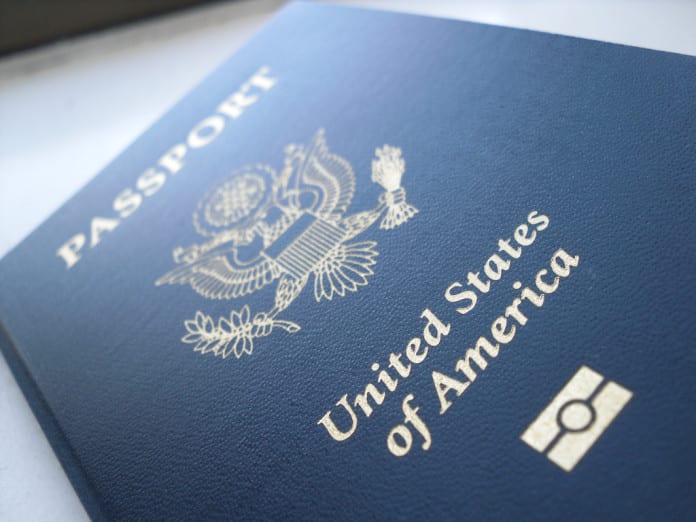 Jamaicans siblings Devon and Donna Cameron, who were deported as teenagers 25 years ago, returned to the U.S. as citizens this week, as part of the Jamaica Diaspora Advisory Board's initiative to assist those wrongly deported.
The Board's Southeastern representative, Wayne Golding, confirms the Camerons are just the first in several cases being handled by the project.
Devon Cameron and his sister Donna Cameron — who were deported as children from Maryland, United States, 25 years ago.