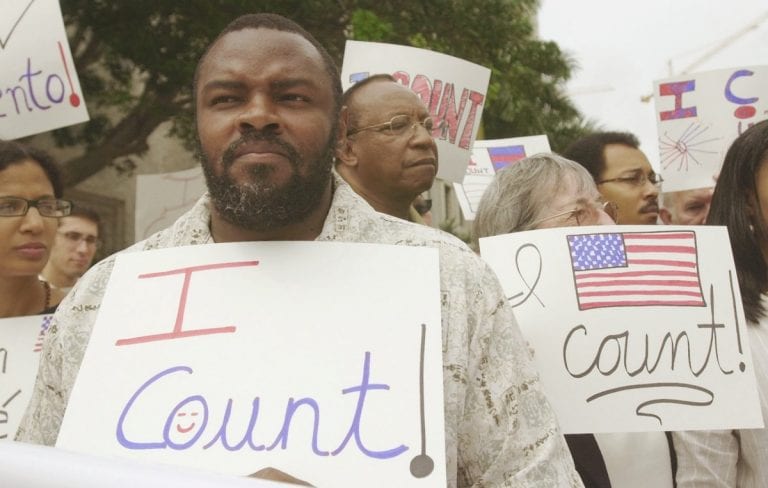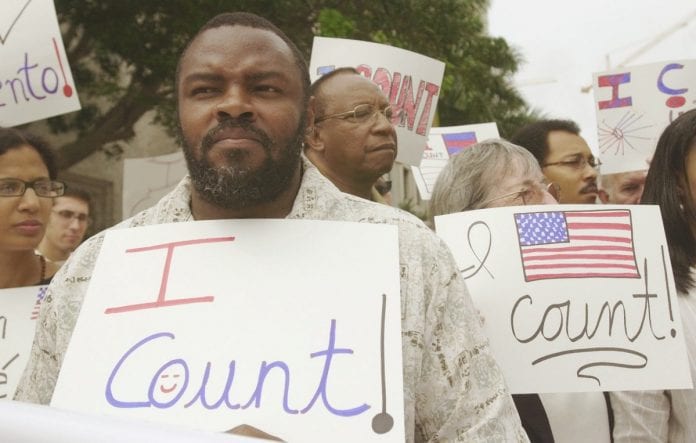 Twenty percent of Florida voters have already voted
With 12 days to go until the November 8 general Election, data posted by the various Supervisor of Elections Offices in Florida indicates strong participation by Florida voters in early voting and mail-in votes. The data indicates that as of Thursday morning, October 27 some 2.5 million people have voted out of the statewide roster of some 11 million registered voters.
Although it is not possible to ascertain who are the candidates voters have voted for, the data reveals that in accordance with party affiliation there is a virtual dead heat state-wide between the major parties. The data indicates 41 percent of Republicans have so far voted and 40.5 percent Democrats, and 16 percent are voters with no party affiliation.
It has long been predicted that the final outcome of the elections in Florida rests in the way the NPA  voters vote.
Closer analysis of the voting data reveals more Republicans, 53 percent, have so far voted by mail compared to 49 percent Democrats. On the other hand, 54 percent Democrats have already voted in early voting compared to 47 percent Democrats.
The percentage of early voting in South Florida is higher than other regions in the state. 19.5 percent of registered voters in South Florida has already voted early, with more people voting in Miami-Dade. Up to Thursday morning 103,500 people had voted in Miami Dade, 97,043 in Broward County and 49,714 in Palm Beach County.
Through Wednesday, more people in Miami-Dade have voted than anywhere else: 238,888, or 17.8 percent of the county electorate voted by early voting or by mail and in Broward County approximately 199,925 voters had cast votes by both methods by Thursday morning. Of these voters 116,024 were Democrats, 47,131 Republicans and 36,770 NPA.