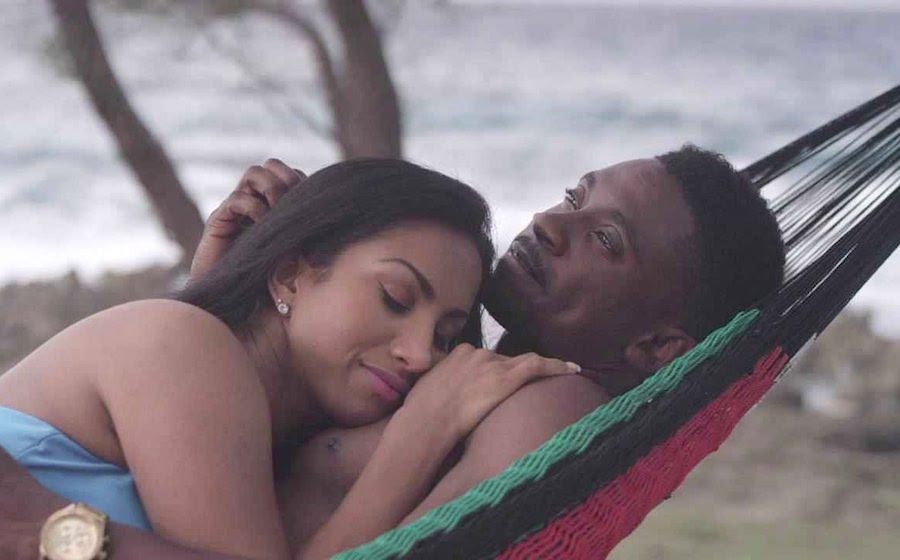 Soundtrack for hit Jamaican film, "Destiny," has finally been released on iTunes, Amazon and Stream.
Tracks include music from the film's stars Chris Martin and Karian Sang, as well as tunes from Busy Signal, Tifa and Spice.
Premiered this summer in South Florida, "Destiny" was the first Jamaican film to be shown at a U.S. mainstream theater.
Winner of The Gleaner Honour Award for Entertainment, the film was shot in Jamaica with additional footage in Canada.
The film chronicles the story of Lisa Pullen, played by lead actress Karian Sang, as she journeys to find herself following the death of her parents and a tumultuous break-up with her boyfriend. A trip to Jamaica to sell land acquired through inheritance leads to much more, as Lisa not only uncovers truths about her family's past, but also finds herself falling in love in the process.