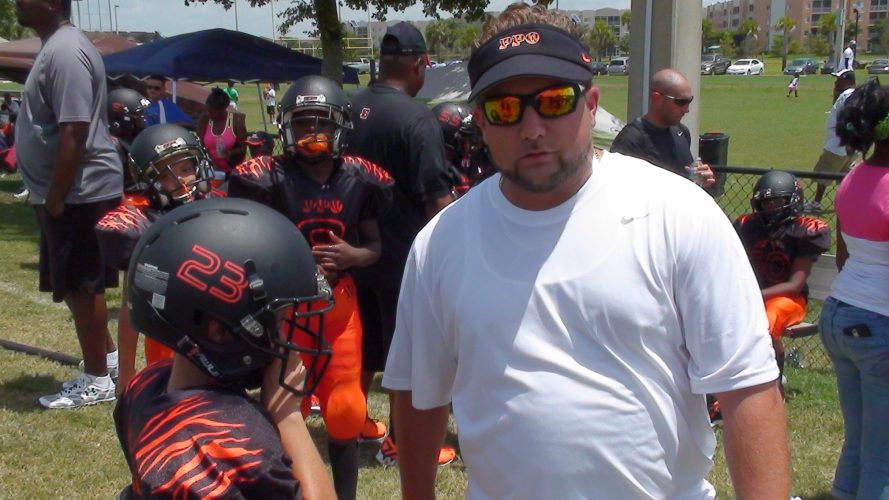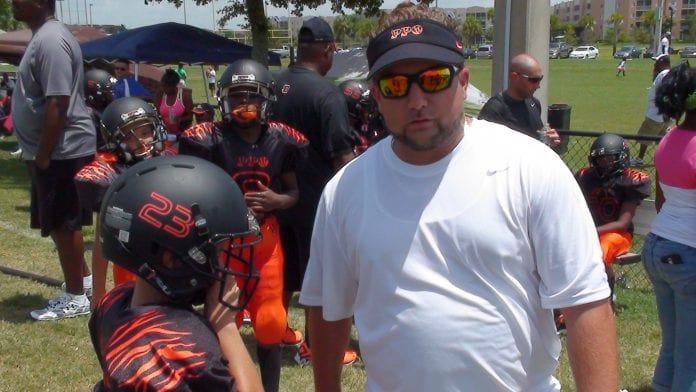 The city of Pembroke Pines is pulling a tighter rein on their youth sports programs. Officials have be inundated with complaints of missing money and teams filled with athletes from other municipalities.
"There have been ugly accusations, things that have been said…that are quintessentially not Pembroke Pines," said commissioner Angelo Castillo during a city meeting Wednesday night.
The city partners with non-profit youth organizations, such as the West Pembroke Pines Optimists, to handle the organized sports programs on city parks. The city maintains the fields and the clubs run the leagues, which include travel baseball, softball and tackle football. According to Sun Sentinel, a new proposal being considered would implement tighter controls. It would require each club to submit annual reports to the city, including income statements, tax returns and balance sheets. It would also increase the number of city residents on any team from 50 percent to 70 percent.