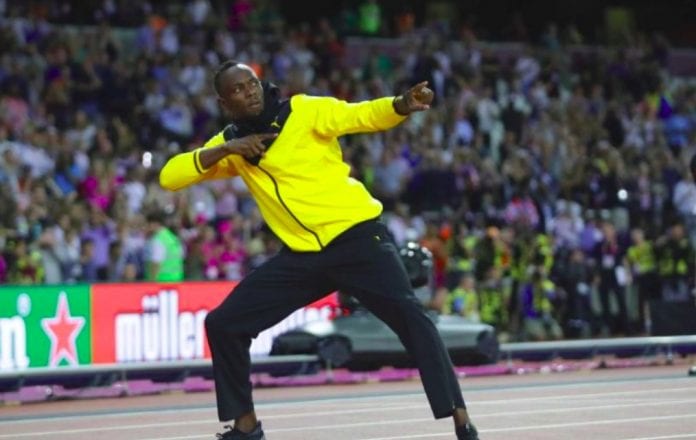 Negotiations for a football contact between Jamaica and international sprint icon Usain Bolt and the Central Coast Mariners of Australia has collapsed. As a result, Bolt's trial period with the team has ended.
For the past several weeks Bolt, 32, had been trying out with the Mariners hoping to fulfil his dream to become a football player.
Last week Bolt's who hoped to see the sprinter on the soccer field in the major Australian soccer league was disappointed when news came that the Mariner's A team decided that Bolt's football skills were not up to the A league level. But, there was still hope he would have been able to negotiate a worthwhile contract with the Mariner's B team and continue playing in Australia
According to reports Bolt was seeking a contract of Aus$3miion (US$2.1) but the Mariners counter offer was significantly less.
Both Bolt's representatives, and the Mariners attempted to find suitable sponsors to meet Bolt's demand, but were unsuccessful
In a statement the Mariner's said, "Despite several promising potential partners, both Bolt and the Central Coast Mariners have amicably concluded that they will not be able to settle on a suitable deal in a timely manner."
Bolt thanked the Mariners for the opportunity, saying, "I would like to thank the Central Coast Mariners owners, management, staff, players and fans for making me feel so welcome during my time there," said the Jamaican, who is reportedly in Melbourne and will head to Europe soon for a previously agreed commercial engagement. I wish the club success for the season ahead."