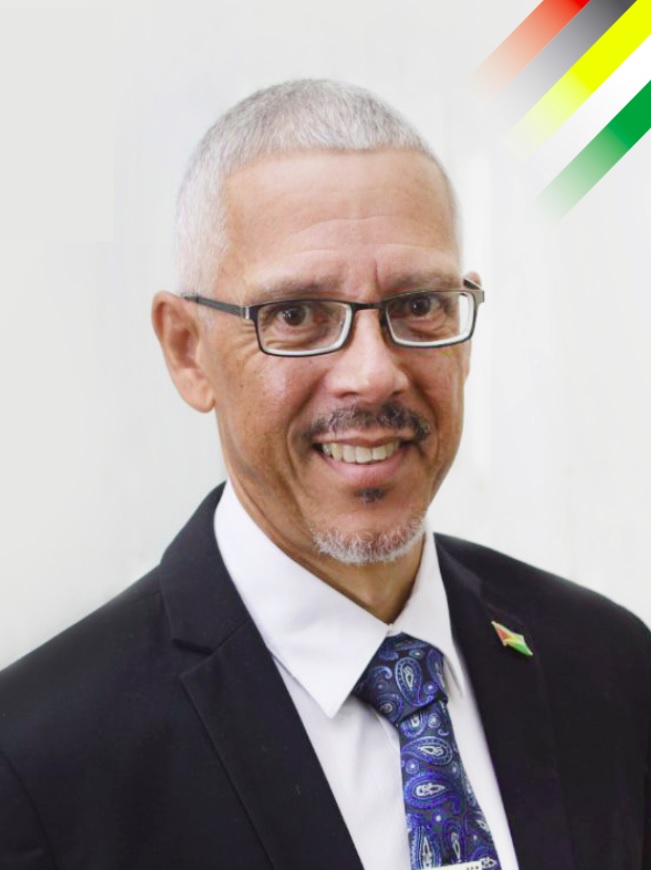 One of Guyana's senior government ministers has called on Guyanese to ignore the 'doom and gloom' being peddled about the oil and gas sector. He has advised them to focus on the positive benefits the industry will bring to Guyana.
Don't kill the spirit and hopes of the people
"That is why I have been making a lot of comments lately against those who seem bent on killing the spirit and hopes of the people of this country when it comes to oil and gas. There is a lot of doom and gloom about what Guyana isn't getting, but the truth is, what Guyana is getting is what we should be the focused on," Business Minister, Dominic Gaskin, said.
'Rough diamond' needs polishing
Speaking on a radio program on Sunday, Gaskin reminded Guyanese "we have a 'rough diamond' that needs polishing, and we have to polish this rough diamond because it is ours, and no one is going to do it for us."
Guyana is expected to begin production of its vast oil wealth by 2020. The country has had to deal with a number of issues related to the sector after the US-oil giant, ExxonMobil made the discovery a few months ago.
Gaskin confirmed that Guyana's oil and gas wealth is so vast that it can help the country to transform those other industries that need a boost or are struggling to get established.
No deal is perfect
Gaskin said the ExxonMobil contract will see Guyana receiving a fair amount of revenue, and while as a country "we can get more, no deal is perfect."
However, he noted that the revenues the country will receive, in terms of the size of the population, per capita, are among the highest in the world "therefore, we need to stop squabbling over how much more we could have gotten and start planning for what we will do with those resources." 
Gaskin warned that it is extremely important that Guyanese approach the issue with a positive mind set, knowing that better is to come and realizing that they are the beneficiaries of what lies ahead.