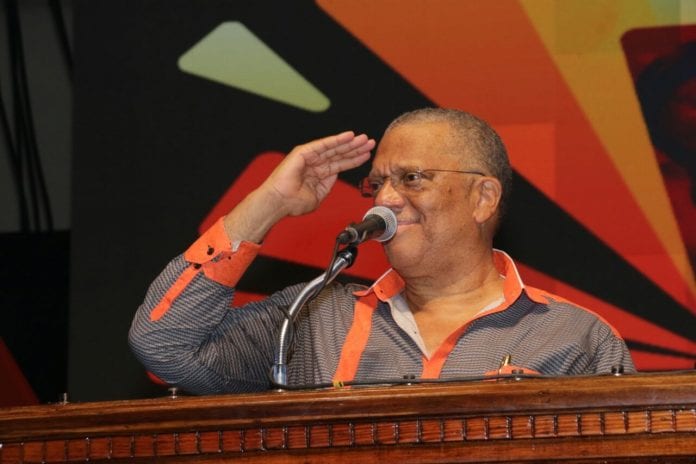 After saying goodbye to the top post of the opposition following the September general elections, veteran Jamaican politician Dr. Peter Phillips is reflecting on his time as leader of the 82-year-old People's National Party (PNP).
Current members of the party are still searching for answers for its landslide defeat at the polls in September, but Phillips has acknowledged that he underestimated the depth of the divisiveness within the ranks of the political organisation.
While on a local radio show, Phillips admitted that his decision to break tradition and challenge the then-leader of the party, Portia Simpson-Miller was not an easy decision to make and was ill-advised.
"I debated with myself long and hard whether to accept the call to offer myself to office," he revealed.
"I pulled a group of confidants around me and asked the questions very frankly, "why should I do this?" The answer that I got was that and accepted was that in the context of the divide in the party, I was most likely the one who could forge unity in the party. But that unity was to elude us."
The 70-year-old St Andrew East Central member of parliament also stated that the consequences of his decision were seen and felt at the September 3 polls when the party suffered a massive 49-14 seat loss to the Jamaica Labour Party.
"In the process, what we did was dislodge a tradition, which was that you don't challenge a [party] leader in office. In the end, dislodging that tradition may have opened a pandora's box in the party and created a period of instability."
He added that the party paid a "very great price in the last election."
The party now looks to get back on its feet, under the leadership of newly-elected President, Mark Golding.
As for Dr. Phillips, the former lecturer at The University of the West Indies Mona plans to use his newfound free time to engage in something "close enough" to academic research.