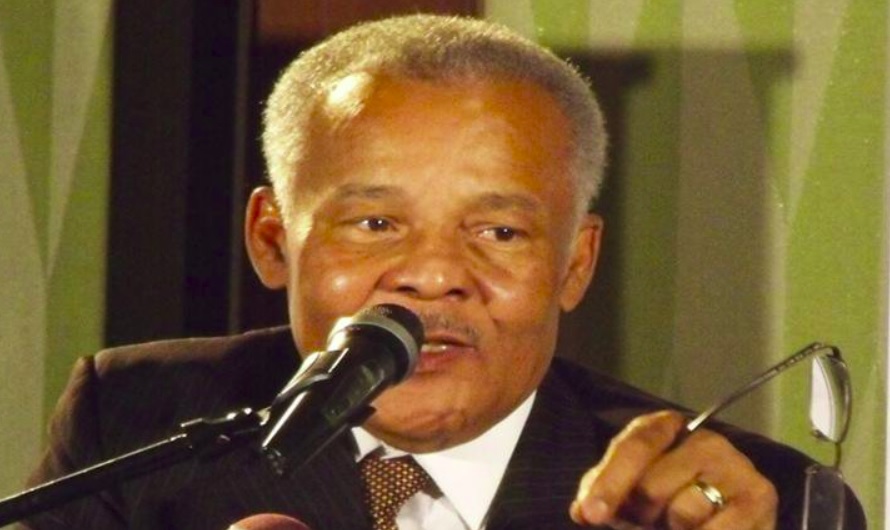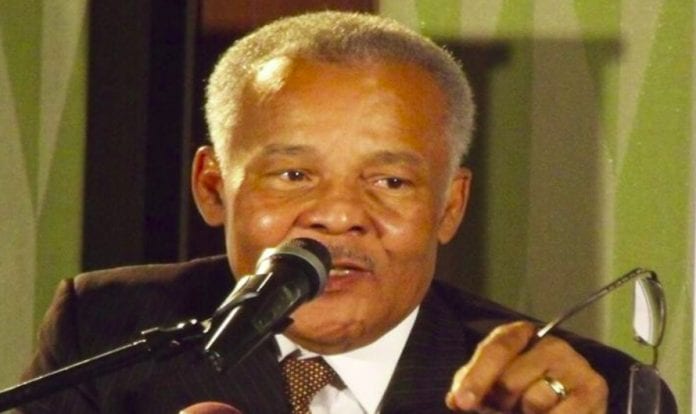 Former prime minister of Barbados, Owen Arthur has warned Barbadians to be prepared for stringent economic policies regardless of which political party emerges victorious in the May 24 general election.
Arthur, speaking at a news conference on Tuesday, told reporters that both the incumbent Democratic Labor Party (DLP) and the main opposition Barbados Labor Party (LP) would have to implement measures that would stimulate and turn around the ailing economy.
Fundamental issues to be addressed
"There are fundamental issues concerning the economy that Barbados has to address. I do not think that people quite appreciate what is the importance of the last report of the Governor of the Central Bank.
"The period January to March is the best period of the year for the Barbados economy in respect of the raising of government revenues and as you know it is the period of the year when we make the most in relation to the earning of foreign exchange," Arthur, the island's longest serving prime minister said.
Arthur, an economist, who announced his retirement from active politics earlier this year, said "any government that wants to be serious…cannot talk in terms of coming into office and taking the people (for a ride).
Economy could go under
"You cannot give away what you do not have and unless something is done quickly to stabilize this economy, the Barbados economy is going to go under," Arthur said, adding "at the center of our economic problem is an economic and financial black hole".