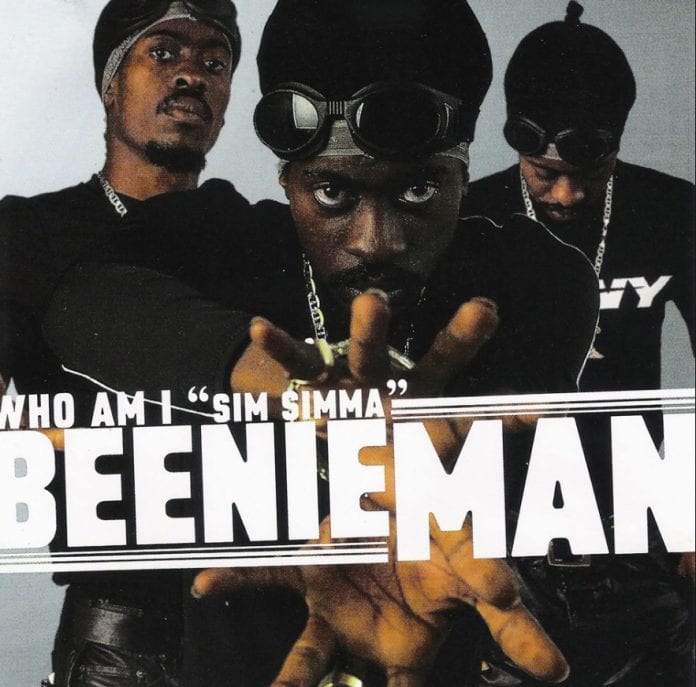 Machel Montano Performs At Belize Prom
Soca superstar, Machel Montano, returned to Belize recently to fulfill a promise he made to students at the Stann Creek Ecumenical to perform at their prom.
The singer, according to the Belize Reporter, said he returned to the country after promising the Stann Creek Ecumenical High School students he would after a visit there last year. He performed at their prom on May 31st.
Montano also said he will begin work on establishing a musical program at the institution to provide students the opportunity to learn about their Garifuna music and culture and empower the next generation of Belizean artistes.
"I will continue my work with the school to realize our collective vision, and we will have more things to announce further down the road as things develop," Montano added.
Beenie Man's 1998 hit single Makes Billboard's Top 98 of 1998
Beenie Man's 1998 hit single, 'Who Am I,' has made it to the list of Billboard Magazine's Top 98 Tracks of 1998.
Credited with the infamous 'Oh Nah Nah,' Beenie Man's 'Who Am I' is described by Billboard as "one of dancehall's few pop culture masterpieces."
Billboard also noted that 'Who Am I' became such a staple that Beenie Man had to transform the track in the year 2000 with 'Girls Dem Sugar,' a collaboration featuring pop singer Mya. According to Billboard Charts History, 'Who Am I' peaked at Number 40 on the Billboard Hot 100 charts in 1998.
Billboard's 98 greatest songs of 1998 celebrate the classics that best defined 1998, and the ones that have stuck with us in the decades since.