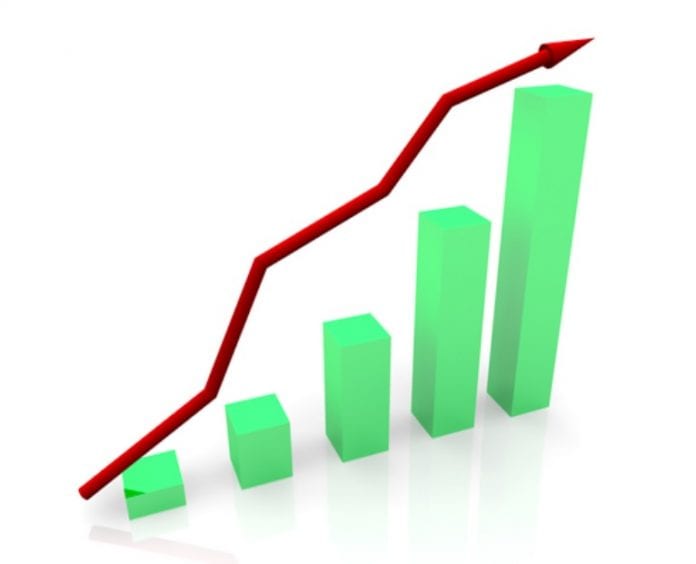 As each year closes, people tend to repeat the same words, "Where did the time go so fast?" But, for some reason 2018 seem to have zipped by with unusual speed.
The year is leaving with hopes fulfilled for some, and disappointments, and perhaps pain, for others. But, for America as a whole, the days approaching the end of 2018, are not much different, and probably worse, than when the year started.  
Unfortunate divisions
The year is ending with the unfortunate divisions, mostly bred by politics, that has engulfed the nation in recent years. It just seems impossible for people of opposing ideologies and political views to come to any compromise on crucial policies that affects the nation in generally.
For some its extremely depressing and frustrating to be privy to the relentless news of discord among the nation's leaders, especially the discord in arriving at consensus on how to protect the nation borders.
It cannot be disputed that it's vitally important to protect the nation borders from infiltration by illegal immigrants. But it is questionable if the solution is to spend billions of dollars building walls and barriers along the borders to  prevent people from crossing illegally, or using part of the billions to stem the flow of immigrants fleeing poor countries.
People from Central American countries like El Salvador, Honduras, Guatemala, the Caribbean, Latin American and other nations continue to attempt to come to America, although most are aware of the country's anti-immigration policies.
Illegal immigrants fleeing economic conditions
Illegal immigrants keep coming to America, not just because they are fleeing crime, and gang violence in their home countries, but primarily because of prevailing depressing social and economic conditions.
There are those who believe US should initiate a Latin, Central America and Caribbean Economic Plan similar to the European Recovery Program, otherwise known as the Marshall Plan that aided economic development in Europe after World War II.  They believe this would alleviate the track of illegal immigrants to America..
Economic challenges continue to blight countries in the Latin, Central America and Caribbean region. The challenges seem worse in Central America resulting in serious unemployment, lack of opportunity for the youth, and the very serious problem of gang violence.
US aid could generate economic turn around
Certainly, a well-managed economic plan by the US to provide aid to these countries could generate an economic turnaround, provide economic hope and benefits for the people of the region, and stem the flow of illegal migrants leaving for America.
In fact, the new president of Mexico, Andres Manuel Lopez Obrador has proposed such a plan to US President Donald Trump.  Obrador's plan calls for the US to provide $30 billion over five years in job-creating economic development assistance to Central America.
People driven by desperation
It is doubtful even if the US succeeds in building a massive wall along its southern border this will stop the flow of illegal immigrants. The people fleeing their lands hoping for a better life are driven by desperation and will try to find every means of by-passing this wall. Instead of engaging in seemingly harsh policies of using military might against these people, and placing young children in detention centers, much more could be achieved by initiating measures that make it better for these people to remain in their home countries.
America has and continues to be the big, rich brother of the Western Hemisphere. For the other countries in the Hemisphere there is no shortage of news of the wealth and economic opportunities that's in America. There are pragmatic ways in which America can help these countries to improve themselves economically, and benefit from America's wealth, without their people seeking to come to America on an illegal basis.
It does seem that the best solution to America's illegal immigration problem is to provide the means to improve the economic base of these countries.
Hundreds of miles of wall won't deter
If the countries of Latin, Central America and the Caribbean continue to experience severe economic challenges hundreds of miles of existing barriers or a wall at the border will not really stop illegal immigration. The most effective long-term solution may be to tackle the illegal immigration problem at the source in other countries in the Western Hemisphere.
As 2019 approaches it is hoped the US president and the US Congress will give serious consideration to study and evaluate plans for a Latin, Central American and Caribbean Economic Plan which could go a long way to alleviating the nation's illegal immigration problem.  Many believe such a plan will involve more sensible spending of money than building an expensive border wall.