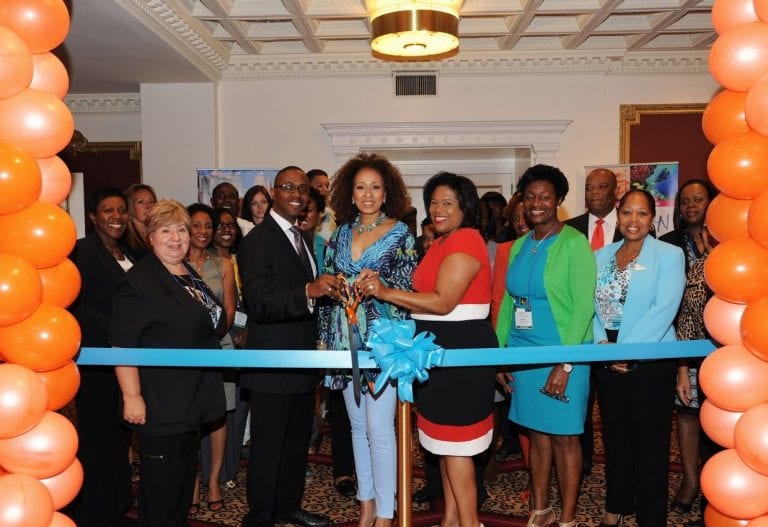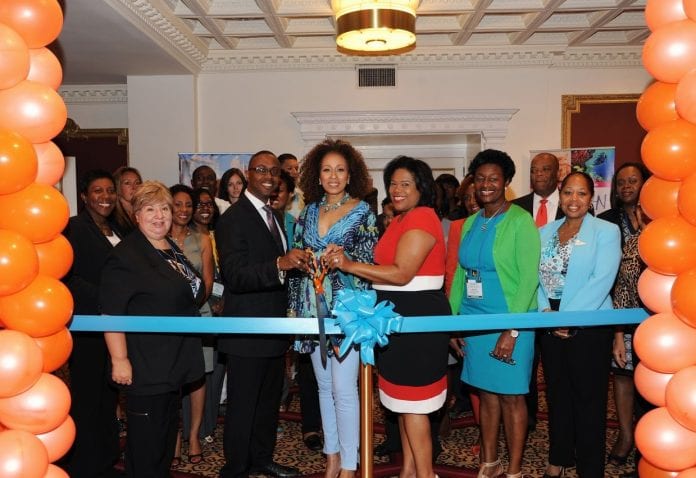 Gov't and industry leaders discuss region's tourism development
The Caribbean Tourism Organization (CTO) returns to New York, from June 1 to 5, for the annual CTO Caribbean Week.  The event provides a series of tourism trade and consumer events highlighting the Caribbean latest tourism developments and innovations to one of its key markets.
Already, executives from Google and Caribbean Journal have confirmed for CTO Caribbean Week, including former chief executive officer of JetBlue Airlines, Dave Barger. An airline industry veteran who has become one of the most recognized leaders in global aviation, Barger will be the motivational speaker at the Students' Colloquium, the Caribbean Week youth program designed to engage the future leaders of the Caribbean in tourism related activities. Other speakers Senior marketing strategist at Google, Ting Ting Yan and founder and Editor-in-Chief of Caribbean Journal, Alexander Britell.
Policy development will also be the focus of CTO Caribbean Week, with a scheduled CTO Council of Tourism Ministers & Commissioners Meeting and a CTO Board of Directors Meeting – where government leader and industry experts discussion motions regarding tourism development initiatives in the region.
Caribbean Rocks NYC – TEMPO Turns 10 is also being staged as part of the CTO Caribbean Week New York celebrations, with a showcase of the best of Caribbean music, culture and hospitality. The event is being produced by TEMPO Networks in partnership with the CTO and is a combination of cultural showcase and awards ceremony, designed to spotlight Caribbean tourism and entertainment, two of the region's most important economic sectors and to engage and energize the Caribbean diaspora.
The CTO, is the region's tourism development agency, with 28 Dutch, English, French and Spanish country members and a myriad of private sector allied members. The CTO's vision is to position the Caribbean as the most desirable, year round, warm weather destination. Its purpose is Leading Sustainable Tourism