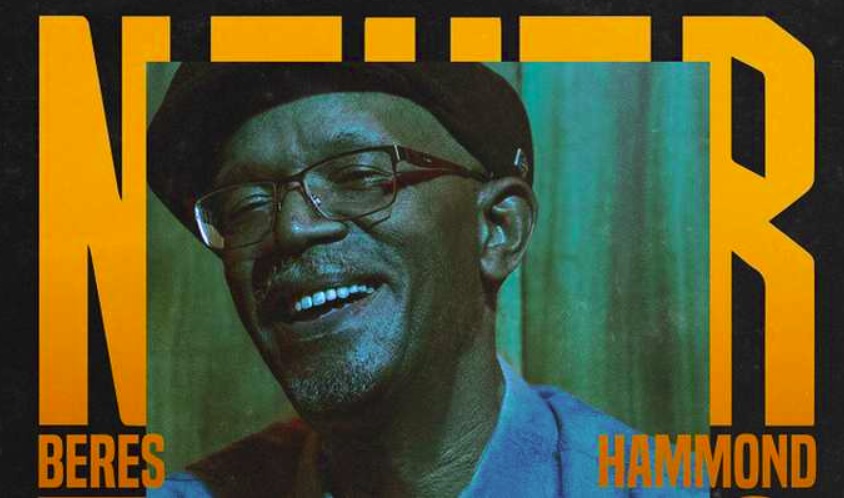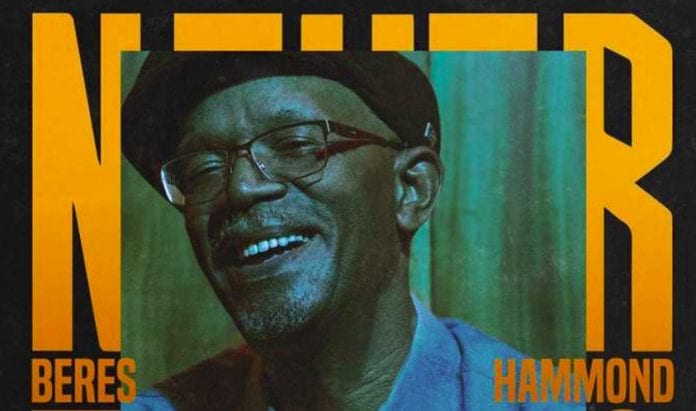 Jamaica's legendary crooner Beres Hammond, OJ, is back at number one just one week after his new album was released on the VP Records label. 
Hammond's new album, "Never Ending," debuted at number one on the Billboard Reggae Chart and was also number one on iTunes in the US, UK and Japan, within the first hour of its release. 
Hammond, 63, last week participated in a whirlwind promotional tour, that included media and consumer events in Jamaica, Florida and New York. Highlights included a live radio simulcast/unveiling hosted by the RJRGleaner Group, in store meet and greet events at VP Records retail outlets in Miramar, Florida and Jamaica, New York and a Today at Apple appearance at the SoHo, New York location, where Hammond was interviewed by journalist Rob Kenner of Mass Appeal.  
Hundreds of fans got to meet the singer and receive autographed copies of the CD and LP.  
"Never Ending" is Hammond's third #1 album on the Billboard reggae chart. It was preceded by "A Moment in Time," released in 2008 and "One Love, One Life," released in 2012.  
Over the span of his three-decade career, the legendary singer has obtained 8 Top 10 hits on the Billboard Reggae Chart, including "In Control," "Love From A Distance," "A Day in the Life," "Music is Life"' and "The Ultimate Collection: Beres Hammond." 
A forthcoming video for "Land of Sunshine" will be released in the coming months.  
"Beres Hammond continues to make music that is timeless and the 'Never Ending' album is no different," said Christopher Chin, CEO of VP Records. "We are delighted that the album has debuted at number one in the U.S. and even more excited to share this great music with the world."